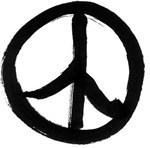 I am a Christian living in Southern Ontario, married for 3 years with no children, and manager of a pharmacy. Loving Gods provisions and his neverending Love.
Subscribe to Blog Posts by this Member
"Be faithful and listen to your heart. You have blessed many in the past and you shall bless again at this time."
It is up to us to choose our destination or is it?