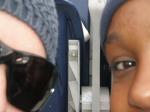 I am just a lady trying to find her way in this world. Looking for motivation and purpose in all aspects of life. I am learning to be appreciative for all things, good or bad, and how to better myself. Enjoying my journey.
Subscribe to Blog Posts by this Member
Journey to a better self.