Take Comfort---God Knows Your Heart
Tender Heart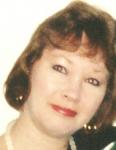 If you liked this post, check out more from Tender Heart.
I've looked back at my life and can see all of the scary things I've gone through. He has taken care of every single one. And He will with you, too.
No matter what your life entails---take comfort---our Lord Jesus is by your side---He sees all---He knows all---and the best of all---He knows your heart.