The Red Thread
Published 06/16/2009
Rating:
Thinking Hard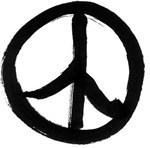 If you liked this post, check out more from Thinking Hard.
"There is a red thread that runs through everyone's life. The red thread is destiny. It connects people who are meant to have a meaning in each other's life."
Perhaps this website should be called The Red Thread.