senior citzens help 4 dating
happy senior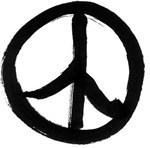 If you liked this post, check out more from happy senior.
Smile and say "HELLO" to everyone you look at, even if a friendship does not begin, you will make someone feel because hundreds of people live with anyone giving them a smail and a"Hello".
#4 will be coming tomorrow!!!